Law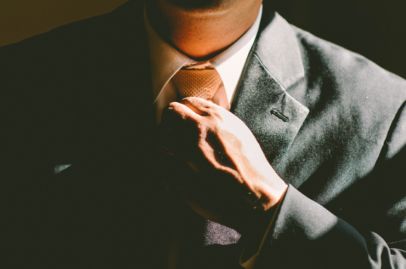 If you are looking to land a job in law, then this page can help prepare you for the selection process. Find out about the types of aptitude tests used for law-type roles, and use our practice packages to help you perform well in your assessment.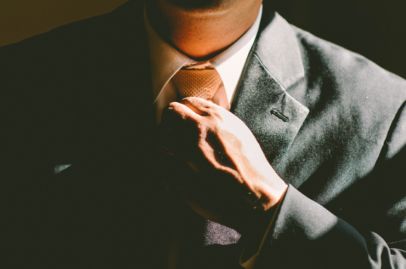 I learnt exactly where I needed more practice and could focus on improving those areas.
Lora used Practice Aptitude Tests to keep track of her practice and progress.
Start your success story
Join today
Prepare for your Law Assessment
Unlock our complete testing platform and get ready for your Law Assessment
Practice the tests that you will be required to take for the Law Assessment.
Get prepared for your assessment with our expansive range of tests and questions.
Improve your score and pass your upcoming assessment with clear, fully worked question solutions.
Upgrade your practice