Air Traffic Controller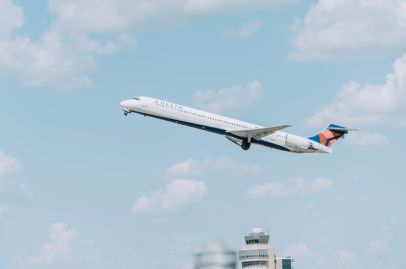 Typically, the selection process for Air Traffic Controller positions will assess abstract, spatial and numerical reasoning. The questions will usually be related to speed, time and distance problems as well as concentration, multitasking tests and real air traffic control simulators.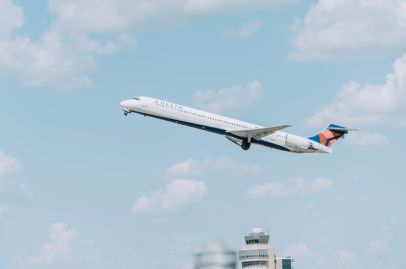 After using the platform for two weeks, I've never felt more prepared for an Aptitude test.
Ethan used Practice Aptitude Tests to improve his situational judgement scores.
Start your success story
Join today
Prepare for your Air Traffic Controller Assessment
Unlock our complete testing platform and get ready for your Air Traffic Controller Assessment
Practice the tests that you will be required to take for the Air Traffic Controller Assessment.
Get prepared for your assessment with our expansive range of tests and questions.
Improve your score and pass your upcoming assessment with clear, fully worked question solutions.
Upgrade your practice