Diagrammatic Reasoning Tests
Diagrammatic reasoning tests assess your logical reasoning ability. The questions measure your ability to infer a set of rules from a flowchart or sequence of diagrams and then to apply those rules to a new situation.
7 days left at this price!
30-Day Money-back guarantee
Introducing diagrammatic reasoning tests
What is diagrammatic reasoning?
Diagrammatic tests use shapes, patterns and figures, rather than numbers and words. They are used by recruiters to assess your ability to think logically and solve complex problems.
What skills does diagrammatic reasoning test?
Diagrammatic reasoning assesses both the strength of your inductive reasoning and your deductive capacity. It can be summed up by referring to these two distinctive categories.
These tests will check if you can draw conclusions from the premises, and how quickly it will take you to do so. Your task would be to deduce the underlying logic of a pattern and guess what is next to follow.
What is the diagrammatic test format?
You will be presented with multiple options, and have to choose which one fits. To do this, you'll need to view the shapes to find rules which can be applied across the sequence.
As this is the type of activity you'll rarely come across in day-to-day life, it's important to practice beforehand to familiarise yourself with the types of questions you'll face.
Like with other psychometric tests, you'll typically have about one minute per question.
What is the difference between inductive and deductive reasoning?
Inductive reasoning is gathering pieces of information to form general conclusion. When applied to psychometric tests, it is when a candidate is able to extract data from multiple sources of provided information and then combine it to form a conclusion that would allow for answering a question.
Deductive reasoning is exactly the opposite of inductive reasoning and is known as "top – down logic". Deduction means applying general rules to solve specific problems. A candidate that has a good deductive reasoning will be able to use a general rule or a knowledge to answer a specific question.
Prepare yourself for leading employers
Our users love practicing with Practice Aptitude Tests
I would just like to thank you for a fantastic site and the help that this has given me. Within two hours of practice I have improved from having a 50% correct to 88%.
I would just like to thank you for a fantastic site and the help that this has given me. Within two hours of practice I have improved from having a 50% correct to 88%.
Diagrammatic reasoning video tutorials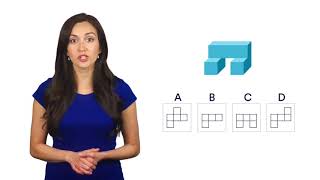 Unfolded Shapes
1 min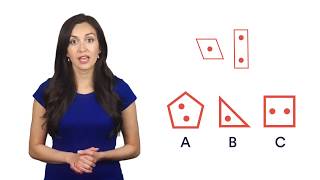 Similar Shapes
1 min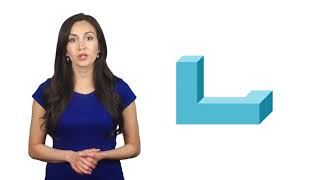 Rotated Views
1 min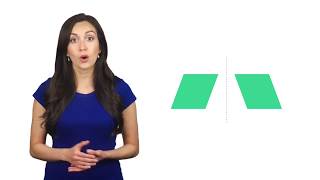 Mirror Images
2 mins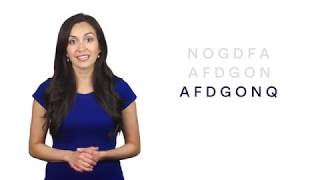 Input Type
2 mins
Sequencing
2 mins
Diagrammatic reasoning test tips
One question = one minute rule
Make sure you understand how many questions you will have to answer and how long you have to complete the test. Usually, diagrammatic reasoning tests consist of 10 to 15 questions and don't last longer than 15 - 20 minutes.
Watch your timing
Don't let one question to stop. Work out roughly how much time you have per question before you start each test. If it feels like going through hell, keep going!
Practice in exam conditions
When you practice for your assessment, try to do so in the same conditions in which you will be sitting your real diagrammatic reasoning test. Try a quiet surrounding with a minimal distraction at a table. This will not only keep you more focused but also make silence less daunting while sitting your real assessment.
Remember to research
Try to find out as much as possible about the assessment's format the employer is going to tests you with. Employers typically provide that information to candidates on their careers websites.
Answer the question
It might be obvious but the fact that we mention it means it is not. At least not always. Although there is only one correct answer, the questions will try to trick you. Stay calm and focused and be careful with identifying the patterns. Some of them might look suspiciously similar.
Be competitive
Try to measure your achievements against other users in order to make sure you stand out in a crowd. The average results might help you to pass to next stage, but might not be enough to bag you that job. Practice makes perfect, particularly with diagrammatic reasoning tests which take some getting used to.
Choose your test package
Join 9 million users who we've helped pass their psychometric tests
Best seller
The Full Package
Numerical Reasoning tests
Verbal Reasoning tests
Diagrammatic Reasoning tests
Situational Judgement tests
E-Tray exercise
Assessment Centre guide
Buy full package
30-Day Money-back guarantee
Numerical Reasoning
Numerical Reasoning tests
Verbal Reasoning tests
Diagrammatic Reasoning tests
Situational Judgement tests
E-Tray exercise
Assessment Centre guide
Buy package
30-Day Money-back guarantee