Consultancy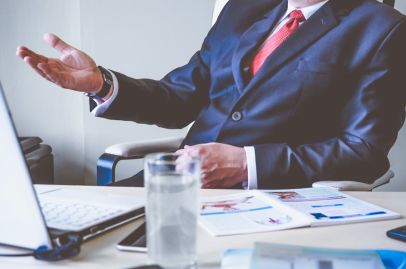 Find out the skills and qualifications you need in order to become a Consultant by using our online resources below. We've put together an extensive suite of practice tests that can help you to develop the skills and qualities you will need within the Consultancy Sector. Our Personality Tests have been designed to help you grasp what characteristics are required in order to thrive in this role.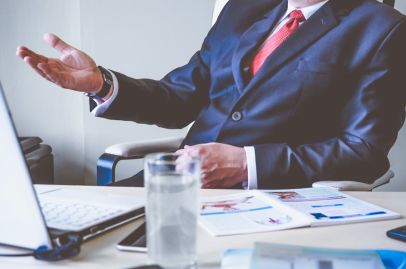 I could prepare for specific companies and industries. It's been an invaluable resource.
Sean used Practice Aptitude Tests to prepare for his upcoming job applications.
Start your success story
Join today
Prepare for your Consultancy Assessment
Unlock our complete testing platform and get ready for your Consultancy Assessment
Practice the tests that you will be required to take for the Consultancy Assessment.
Get prepared for your assessment with our expansive range of tests and questions.
Improve your score and pass your upcoming assessment with clear, fully worked question solutions.
Upgrade your practice