Train Driver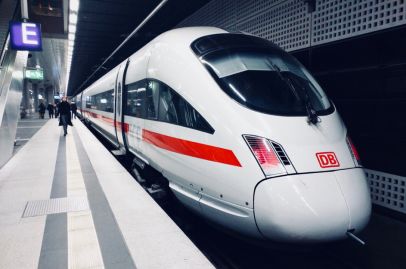 Train Drivers require a specific skill set in order to fulfil their job role requirements. These skills are what recruiters are looking for you to demonstrate at your assessment day and include problem solving, flexibility, safety awareness, responsibility, concentration: customer service and knowledge of how to act in an emergency.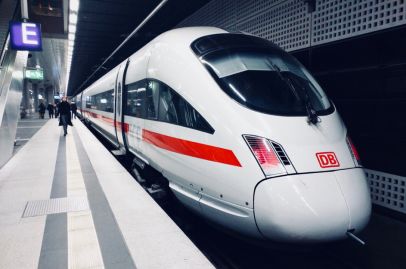 I could prepare for specific companies and industries. It's been an invaluable resource.
Sean used Practice Aptitude Tests to prepare for his upcoming job applications.
Start your success story
Join today
Prepare for your Train Driver Assessment
Unlock our complete testing platform and get ready for your Train Driver Assessment
Practice the tests that you will be required to take for the Train Driver Assessment.
Get prepared for your assessment with our expansive range of tests and questions.
Improve your score and pass your upcoming assessment with clear, fully worked question solutions.
Upgrade your practice