Mechanical Reasoning Tests
Mechanical and electrical aptitude tests are commonly administered for engineering and technical positions including the emergency services and the army.
Prepare yourself for leading employers
What are the most common mechanical reasoning tests?
Companies may choose from many types of well-known mechanical reasoning tests. Below we have provided links to the most commonly used tests, so that you can learn more about each one.
Bennett Test of Mechanical Comprehension (commonly used for engineering and mechanical roles)
Wiesen Test of Mechanical Aptitude (commonly used for roles where you will be required to operate and service tools and machinery)
Barron's Test of Mechanical Aptitude (commonly used for the Military)
SHL Verify Mechanical Comprehension Test (known as 15 questions that need to be answered in 10 minutes, it is the most commonly used test for mechanical or technical positions)
Mechanical reasoning example questions
Q) Work out how much force is needed to lift the weight.
Answer: 1kg F = (w x d1)/d2 F = (5 x 2)/10 F = 10/10 F = 1kg
Q) Which Gears are rotating clockwise?
Just 2 1 and 3 All of them
Answer: B The arrow indicates that the first cog is turning clockwise which means the joining cog is rotating in the opposite direction (anti-clockwise) and the final cog changes direction again, back to clockwise
After using the platform for two weeks, I've never felt more prepared for an Aptitude test.
Ethan used Practice Aptitude Tests to improve his situational judgement scores.
Start your success story
Mechanical reasoning test tips
1

One question = one minute rule

Make sure you understand how many questions you will have to answer and how long you have to complete the test. Usually, mechanical reasoning tests consist of 10 to 15 questions and don't last longer than 15 - 20 minutes.
2

Watch your timing

Don't let one question to stop. Work out roughly how much time you have per question before you start each test. If it feels like going through hell, keep going!
3

Practice in exam conditions

When you practice for your assessment, try to do so in the same conditions in which you will be sitting your real mechanical reasoning test. Try a quiet surrounding with a minimal distraction at a table. This will not only keep you more focused but also make silence less daunting while sitting your real assessment.
4

Remember to research

Try to find out as much as possible about the assessment's format the employer is going to tests you with. Employers typically provide that information to candidates on their careers websites.
5

Answer the question

It might be obvious but the fact that we mention it means it is not. At least not always. Although there is only one correct answer, the questions may try to trick you. Stay calm and focused and be careful with identifying the patterns. Some of them might look suspiciously similar.
6

Be competitive

Try to measure your achievements against other users in order to make sure you stand out in a crowd. The average results might help you to pass to next stage, but might not be enough to bag you that job. Practice makes perfect, particularly with mechanical reasoning tests which take some getting used to.
Diagrammatic reasoning video tutorials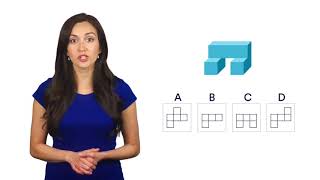 Unfolded Shapes
1 min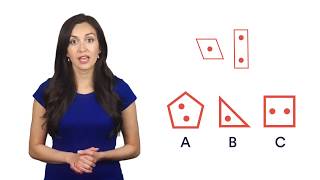 Similar Shapes
1 min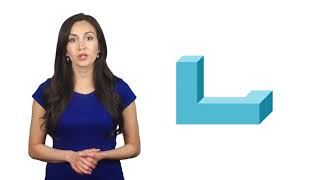 Rotated Views
1 min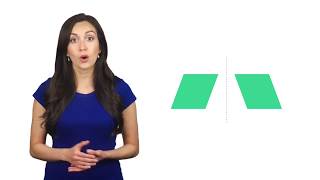 Mirror Images
2 mins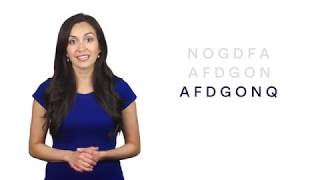 Input Type
2 mins
Sequencing
2 mins
Practice mechanical reasoning tests
There's a reason they say practice makes perfect. That phrase holds true when it comes to mechanical reasoning tests. In fact, practice is perhaps even more important if you're pretty new to these tests.
But don't worry, we have all the tools you need to get started. Begin by trying some mechanical reasoning questions, viewing the explanations and seeing your scores improve.
Get full access to our testing platform
One time payment. No recurring fees
Single Package
1 month access
1 test package of your choice
Dashboard performance tracking
Full solutions and explanations
Tips, tricks, guides and resources
Upgrade now
30-Day Money-back guarantee
Pro – Full Access
6 months access
60 Numerical reasoning tests
60 Verbal reasoning tests
30 Diagrammatic reasoning tests
30 Situational judgement tests
Dashboard performance tracking
Full solutions and explanations
Tips, tricks, guides and resources
Upgrade now
30-Day Money-back guarantee