Prison Officer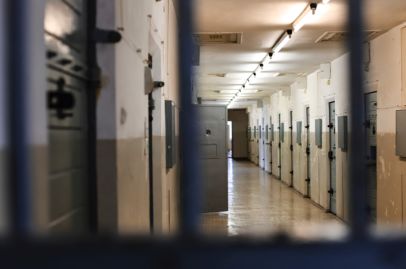 The Prison Officer Selection Process (POST) has been designed to determine whether you are the right candidate to be a Prison Officer. Practice Aptitude Tests have put together online practice material, targeted at aspiring Prison Officers so that you can be equipped for your assessment. The initial stages of becoming a Prison Officer require you to complete an online application form. You will be expected to answer questions that determine whether you are eligible to become a Prison Officer. Once you have been accepted through to the next stage, you will receive an invite to complete the first stage of the POST. This will consist of 2-3 online tests and in the event you have successfully completed them, you will be invited along to the prison officer assessment day (otherwise known as RAD). At the assessment day, you will be faced with two tests; a prison officer maths test and a situational judgement test. We have provided some more detail about each of these tests below: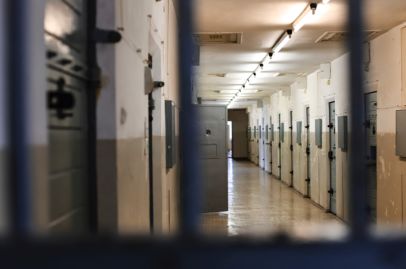 I learnt exactly where I needed more practice and could focus on improving those areas.
Lora used Practice Aptitude Tests to keep track of her practice and progress.
Start your success story
Join today
Prepare for your Prison Officer Assessment
Unlock our complete testing platform and get ready for your Prison Officer Assessment
Practice the tests that you will be required to take for the Prison Officer Assessment.
Get prepared for your assessment with our expansive range of tests and questions.
Improve your score and pass your upcoming assessment with clear, fully worked question solutions.
Upgrade your practice