Pilot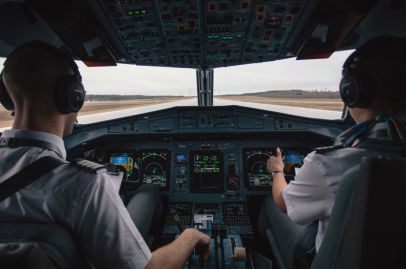 The types of assessments used for Pilot roles include psychometric, aptitude and psychomotor skills tests. They do not assess your knowledge, but rather your potential skill set.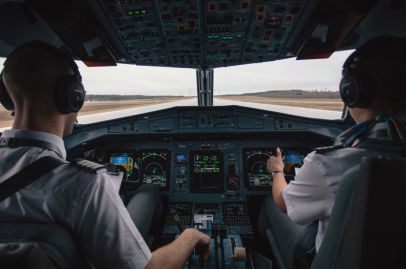 Within two hours of practice I have improved my score from 50% correct to 88%
Joseph used Practice Aptitude Tests to improve his numerical reasoning scores.
Start your success story
Join today
Prepare for your Pilot Assessment
Unlock our complete testing platform and get ready for your Pilot Assessment
Practice the tests that you will be required to take for the Pilot Assessment.
Get prepared for your assessment with our expansive range of tests and questions.
Improve your score and pass your upcoming assessment with clear, fully worked question solutions.
Upgrade your practice