Basic Comprehension Tests
Most job roles require a foundation level of the English language and a basic verbal skill set. This includes, but is not limited to, operational, customer service, administration, help desk and commercial.
Prepare yourself for leading employers
Within two hours of practice I have improved my score from 50% correct to 88%
Joseph used Practice Aptitude Tests to improve his numerical reasoning scores.
Start your success story
Verbal reasoning test tips
1

One question = one minute rule

Make sure you understand how many questions you will have to answer and how long you have to complete the test. Usually, verbal reasoning tests consist of 15 to 20 questions and don't last longer than 15 – 20 minutes. Also note that while some tests have a number of questions per passage of prose, others have a new one for each.
2

Go with the flow, and if there is no flow - go anyway

Don't get stuck with one question because easier may follow. It's as important to stick to timings, as to get a right answer. Some assessments allow you to go back and review/amend answers at the end. If you finish early go back and review the answers to the questions you flagged earlier.
3

Learn from your mistakes

Focus on reviewing the questions you get wrong at the end of each verbal reasoning test. Review the solutions and try to understand why you have chosen the answer wrong. You will learn more from your errors than from those answers which you got correct. After all, to think critically, also means scrutinizing your own thoughts.
4

Practice under exam conditions

This means completing practice tests in one sitting and to time. Do not practice in an environment where you are easily distracted and not fully engaged. This will maximise the efficiency of your preparation time and help you to accurately track progress that you have made.
5

Be competitive

Try to measure your achievements against other users in order to make sure you stand out in a crowd. The average results might help get to the next stage, but might not be enough to get the job. Preparation times can often be as stressful as the actual assessment centers. It's no surprise that no one enjoys spending time preparing for them, but think of this as an opportunity to get really well prepared and differentiate yourself from the competition.
Verbal reasoning video tutorials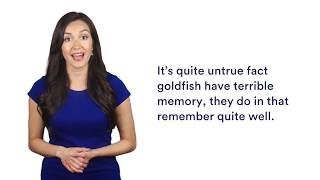 Word Swap
2 mins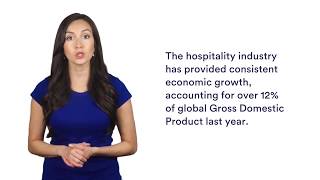 True, False, Cannot Say
2 mins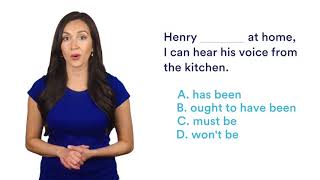 Grammar
3 mins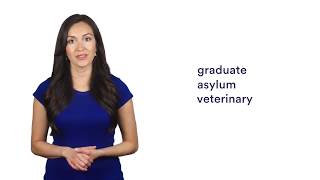 Find the New Word
2 mins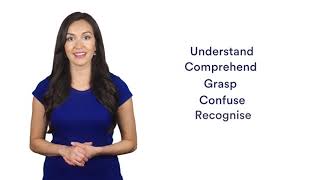 English Language
2 mins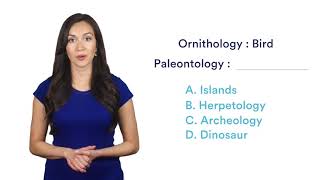 Analogies
2 mins
Practice basic comprehension tests
There's a reason they say practice makes perfect. That phrase holds true when it comes to basic comprehension tests. In fact, practice is perhaps even more important if you're pretty new to these tests.
But don't worry, we have all the tools you need to get started. Begin by trying some basic comprehension questions, viewing the explanations and seeing your scores improve.
Join today
Choose a plan and start practising
One-time payment. No recurring fees
Single Package
1 month access
1 test package of your choice
Dashboard performance tracking
Full solutions and explanations
Tips, tricks, guides and resources
All Packages
6 months access
60 Numerical reasoning tests
60 Verbal reasoning tests
30 Diagrammatic reasoning tests
30 Situational judgement tests
25 Publisher packages e.g. SHL
180 Employer packages e.g. HSBC
+ 11 Extra packages including: Abstract, Inductive, Mechanical, Personality and more
Dashboard performance tracking
Full solutions and explanations
Tips, tricks, guides and resources
Upgrade now
30-Day Money-back guarantee
SSL secure payment