Retail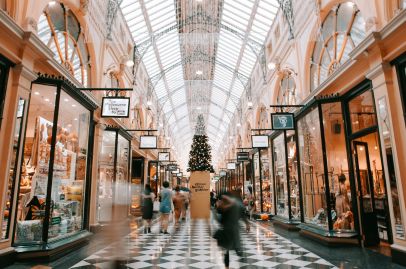 The Retail Industry offers a wide range of job opportunities but it is important you are prepared for the types of assessments that may be asked of you as part of the recruitment process. Many companies within the industry have built robust selection processes to ensure they get the right candidate with the right skills for the job. The best way to do well at the assessment day is to practice these types of tests in advance. The more practice you do, the more chance you will have of improving your score and standing out amongst the other candidates.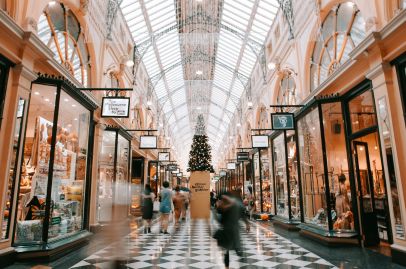 I've practiced hundreds of numerical questions and still have plenty more to try.
Ellen used Practice Aptitude Tests to prepare for her upcoming interview at HSBC.
Start your success story
Join today
Prepare for your Retail Assessment
Unlock our complete testing platform and get ready for your Retail Assessment
Practice the tests that you will be required to take for the Retail Assessment.
Get prepared for your assessment with our expansive range of tests and questions.
Improve your score and pass your upcoming assessment with clear, fully worked question solutions.
Upgrade your practice