Manufacturing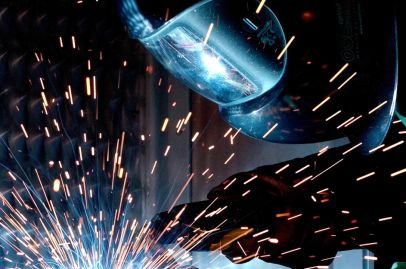 Are you thinking about a career within the Manufacturing Industry? There are plenty of opportunities available but it is important that you are prepared for the recruitment process. Take a look at the online resources we offer to help prepare you for your online assessments, interview and psychometric tests.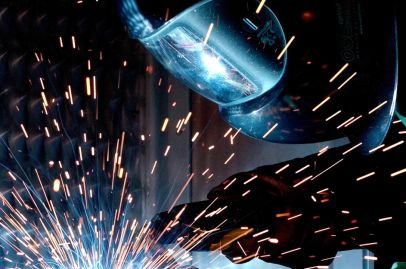 I learnt exactly where I needed more practice and could focus on improving those areas.
Lora used Practice Aptitude Tests to keep track of her practice and progress.
Start your success story
Join today
Prepare for your Manufacturing Assessment
Unlock our complete testing platform and get ready for your Manufacturing Assessment
Practice the tests that you will be required to take for the Manufacturing Assessment.
Get prepared for your assessment with our expansive range of tests and questions.
Improve your score and pass your upcoming assessment with clear, fully worked question solutions.
Upgrade your practice