Cabin Crew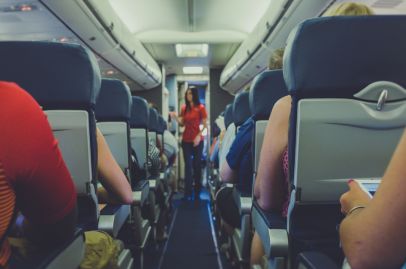 In order to join an airline as part of their Cabin Crew, you will need to complete a series of assessments. We have put together a bespoke online practice package that is designed to help you through the selection process and improve your performance.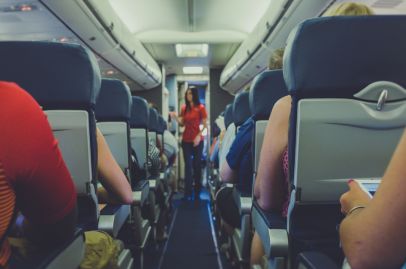 I've practiced hundreds of numerical questions and still have plenty more to try.
Ellen used Practice Aptitude Tests to prepare for her upcoming interview at HSBC.
Start your success story
Join today
Prepare for your Cabin Crew Assessment
Unlock our complete testing platform and get ready for your Cabin Crew Assessment
Practice the tests that you will be required to take for the Cabin Crew Assessment.
Get prepared for your assessment with our expansive range of tests and questions.
Improve your score and pass your upcoming assessment with clear, fully worked question solutions.
Upgrade your practice