Telecom & Media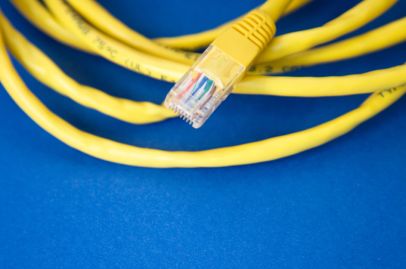 This page is dedicated to anyone who is looking to prepare for the selection process within the Technology, Media and Telecom Industry. Below we have put together a suite of online practice tests and interview material to help you achieve the role you want!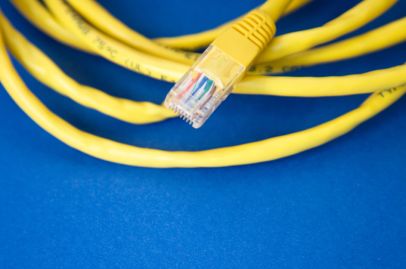 The tests were well suited to the job that I've applied for. They are easy to do and loads of them.
Sophie used Practice Aptitude Tests to help pass her aptitude tests for Deloitte.
Start your success story
Join today
Prepare for your Telecom & Media Assessment
Unlock our complete testing platform and get ready for your Telecom & Media Assessment
Practice the tests that you will be required to take for the Telecom & Media Assessment.
Get prepared for your assessment with our expansive range of tests and questions.
Improve your score and pass your upcoming assessment with clear, fully worked question solutions.
Upgrade your practice