Pharmaceutical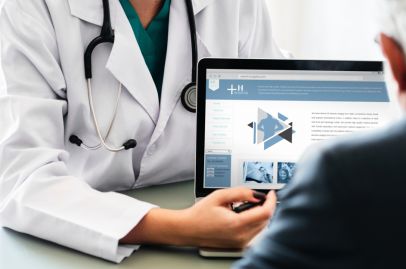 Establish the personal traits and professional skills that employers are looking for within the Pharmaceutical Industry so that you can be successful throughout the employment process. By understanding what is required in order to thrive within the industry, you will be able to stand out amongst other candidates and demonstrate these capabilities. Use our online resources, to find out everything you need for the role you have applied for!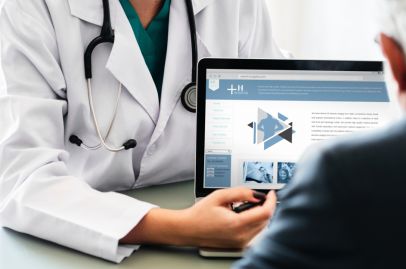 After using the platform for two weeks, I've never felt more prepared for an Aptitude test.
Ethan used Practice Aptitude Tests to improve his situational judgement scores.
Start your success story
Join today
Prepare for your Pharmaceutical Assessment
Unlock our complete testing platform and get ready for your Pharmaceutical Assessment
Practice the tests that you will be required to take for the Pharmaceutical Assessment.
Get prepared for your assessment with our expansive range of tests and questions.
Improve your score and pass your upcoming assessment with clear, fully worked question solutions.
Upgrade your practice