Bus Driver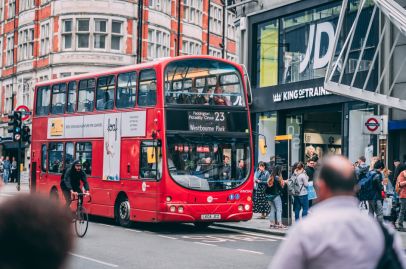 Thinking of becoming a Bus Driver? We have put together a bespoke online practice package that is designed to help you through the selection process and improve your performance.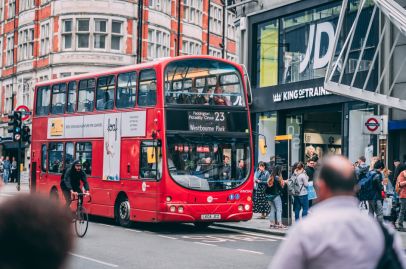 After using the platform for two weeks, I've never felt more prepared for an Aptitude test.
Ethan used Practice Aptitude Tests to improve his situational judgement scores.
Start your success story
Join today
Prepare for your Bus Driver Assessment
Unlock our complete testing platform and get ready for your Bus Driver Assessment
Practice the tests that you will be required to take for the Bus Driver Assessment.
Get prepared for your assessment with our expansive range of tests and questions.
Improve your score and pass your upcoming assessment with clear, fully worked question solutions.
Upgrade your practice