Practice is key for success at Aptitude Tests
Aptitude tests verify candidates ability to acquire fresh knowledge and their general reasoning prowess. These tests were designed to quantify candidates mental processes like working memory, attention span, logical reasoning, and comprehension. Usually, there is no previous knowledge required for passing these tests, except while sitting numerical reasoning and mechanical reasoning where candidates are expected to demonstrate a standard understanding of maths and physics.
Our Free Aptitude Tests
We understand the importance of practice, thats why we provide a handful of free practice tests to help get you started. Don't forget to keep up the hard work, you can get access to hundereds of additional tests by upgrading to our full package.
Why do employers use Psychometric Tests?
Employers want to assess your cognitive and social powers which allow companies and organisations to streamline the recruitment process by finding the right candidates sooner.
Based on the answers to these tests employers can effectively build a personal profile and see if it matches with the company's culture and the role in particular. The profiles are further used in providing an overview of how the person might perform and behave in the workplace.
How to pass Psychometric Tests?
The more you do them, the more you'll become familiar with the different types of tests and the more you'll refine your skills.
Practice, practice, practice
If you're unsure of certain questions or feel you have consistent weaknesses, look at the explanations and see we work out the answer. Often breaking down complicated questions into little steps can make it seem so much easier.
Prepare yourself for leading employers
Within two hours of practice I have improved my score from 50% correct to 88%
Joseph used Practice Aptitude Tests to improve his numerical reasoning scores.
Start your success story
Aptitude video tutorials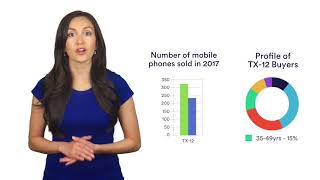 Graph Interpretation
2 mins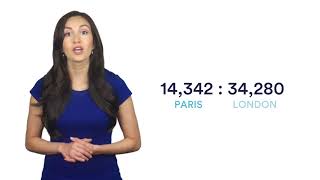 Simplified Ratios
2 mins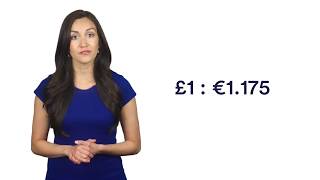 Currency Conversion
2 mins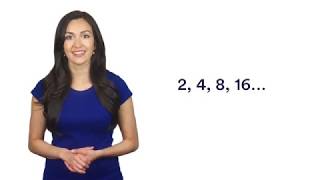 Number Series
3 mins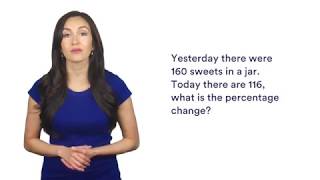 Percentage Change
2 mins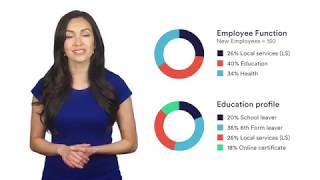 Data Interpretation
2 mins
Choose your test package
Join 9 million users who we've helped pass their psychometric tests
Best seller
The Full Package
Numerical Reasoning tests
Verbal Reasoning tests
Diagrammatic Reasoning tests
Situational Judgement tests
E-Tray exercise
Assessment Centre guide
Buy full package
30-Day Money-back guarantee
Numerical Reasoning
Numerical Reasoning tests
Verbal Reasoning tests
Diagrammatic Reasoning tests
Situational Judgement tests
E-Tray exercise
Assessment Centre guide
Buy package
30-Day Money-back guarantee