Technical Aptitude Tests
These types of tests are otherwise known as Technical Test Battery and they will test your skills for technically focused roles such as positions within the emergency services, military, mechanics, machine operators and many more.
Prepare yourself for leading employers
Why do employers use technical aptitude tests?
Similar to that of mechanical aptitude tests, technical aptitude tests are used to identify suitable candidates for technical roles. They are becoming increasingly common at assessment days and so we would recommend using this package to improve your technical understanding skills.
Within two hours of practice I have improved my score from 50% correct to 88%
Joseph used Practice Aptitude Tests to improve his numerical reasoning scores.
Start your success story
Technical Aptitude Tests Tips
1

Prepare your own toolkit

Whether you need to sharpen your technical skills or learn everything from scratch, taking some mock tests will help. It might not help you achieve technical brilliance but will definitely improve your performance. Practice will also save you sleepless nights before the real assessment day by improving accuracy, speed and confidence. And you will need a good night's sleep.
2

Watch your timing

Don't get stuck on one question. Work out roughly how much time you have per question before you start each test (think of it as a good warm-up) and try to stick to those timings. If it feels tough, keep going anyway and remember the easiest questions might be to come.
3

Practice in exam conditions

When you practice for your assessment, try to do so in the same conditions in which you will be sitting your real technical aptitude tests. Try quiet surrounding with a minimal distraction at a table. This will not only keep you more focused but also make silence less daunting while sitting your real assessment.
4

Ask the expert

Look at our explanations to see how we've come up with the solutions. Understanding the thought process, how the question is broken down and the steps involved is an excellent way to simplify difficult questions.
5

Carry out post mortems

Sure, technical aptitude tests won't kill you, but you should assess which areas you're getting wrong. That way you can focus on practicing them which will improve your performance on the tests as a whole.
6

Do your research

Find out from your employer what type of psychometric assessments they are going to want you to sit. If you're not sure simply ask them! Each job is different so the assessments will vary but as a starting point visit our top employers.
7

Don't be complacent

There are sometimes 100+ applicants per place for the most sought after roles. Your competition will be prepared so make sure you are too. The more you practice, the better prepared you'll be.
Numerical Reasoning Video Tutorials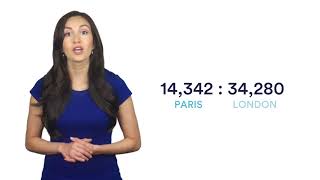 Simplified Ratios
2 min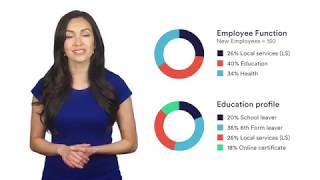 Data Interpretation
2 mins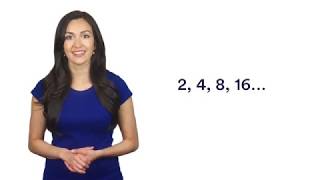 Number Series
3 mins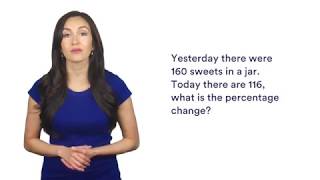 Percentage Change
2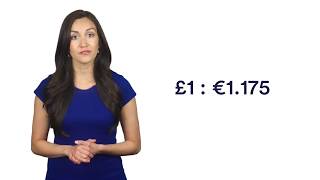 Currency Conversion
2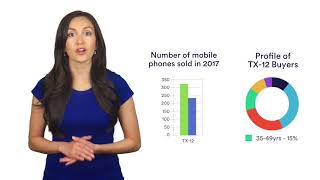 Graph Interpretation
2
Practice technical aptitude tests
There's a reason they say practice makes perfect. That phrase holds true when it comes to technical aptitude tests. In fact, practice is perhaps even more important if you're pretty new to these tests.
But don't worry, we have all the tools you need to get started. Begin by trying some technical aptitude questions, viewing the explanations and seeing your scores improve.
Get full access to our testing platform
One time payment. No recurring fees
Single Package
1 month access
1 test package of your choice
Dashboard performance tracking
Full solutions and explanations
Tips, tricks, guides and resources
Upgrade now
30-Day Money-back guarantee
Pro – Full Access
6 months access
60 Numerical reasoning tests
60 Verbal reasoning tests
30 Diagrammatic reasoning tests
30 Situational judgement tests
Dashboard performance tracking
Full solutions and explanations
Tips, tricks, guides and resources
Upgrade now
30-Day Money-back guarantee